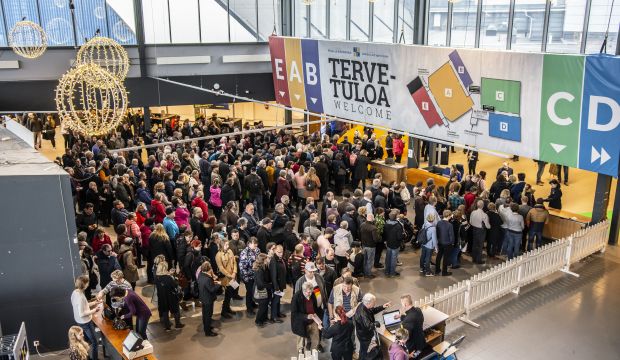 Questions about the effects of the coronavirus? Read more here
News 11.05.2020
We at Tampere Trade Fairs strive to serve our customers in the best possible way even under exceptional circumstances. At the moment, we are, of course, actively following the national situation as well as instructions and regulations by the authorities.
Here are some questions and answers we gathered about the coronavirus situation:
https://www.tampereenmessut.fi/en/news/Eight_questions_about_the_effects_of_the_coronavirus___Tampere_Trade_Fairs_are_getting_ready_for_the_autumn_4299.html
We are constantly updating the news about the situation.