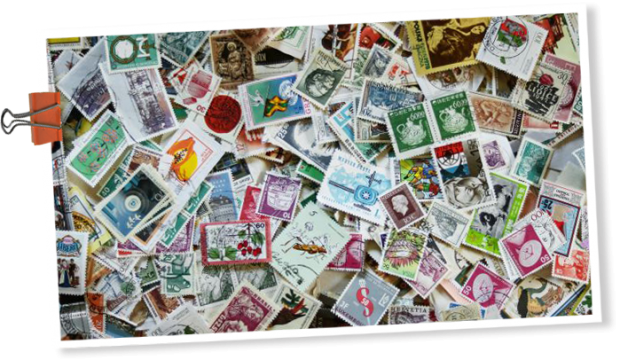 World of Collectibles on 12 to 14 April displays all stamps published in Finland
News 03.04.2019
The national TamCollect exhibition, the largest philatelist event in Finland in 2019, will be held in the C-Hall of the Tampere Exhibition and Sports Centre in connection with the traditional Collectibles Fair and the Platta Vinyl Fair. TamCollect displays the 100th anniversary exhibition of the Philatelic Society of Tampere and the 50th anniversary exhibition of Northern Häme Numismatists. In addition to stamps, cards and money, plenty of other collectibles are displayed as well. For a beginner, TamCollect provides a comprehensive overview to an interesting hobby, and enthusiasts are served with rarities and delicacies. You can also acquire collectibles with low print-run at TamCollect, such as a stamp printed on the NHL star Barkov and a zero euro note. Jenni Haukio's stamp collection is also featured.
– Nowhere else can we visit such a wide range of selection in one visit, because several merchants from Finland, as well as from other Nordic countries, are taking part. There are both very inexpensive items for every budget, as well as delicacies and rarities desired by the more demanding specialist collectors, says Jukka Kaivanto of the Philatelic Society of Tampere.
The World of Collectibles also features a large Moomin mug exhibition with over 90 mugs. See it in hall C.